Cyber Crime Awareness Event
HSBC Business Exchange Event with Cyber Crime Speaker 
Businesses like yours are at the heart of our economy and the future success of the UK..
Please join us for a Small Business Exchange special event where our guest speaker is  Mr. Phil Stanton from EQ Systems, Topic of the day will be Cyber Crime Awareness.
You will get the opportunity to meet your local HSBC Business Specialist Sadaf Zahra, Jasmin Sadler and also have the opportunity to connect and share with other local like-minded businesses.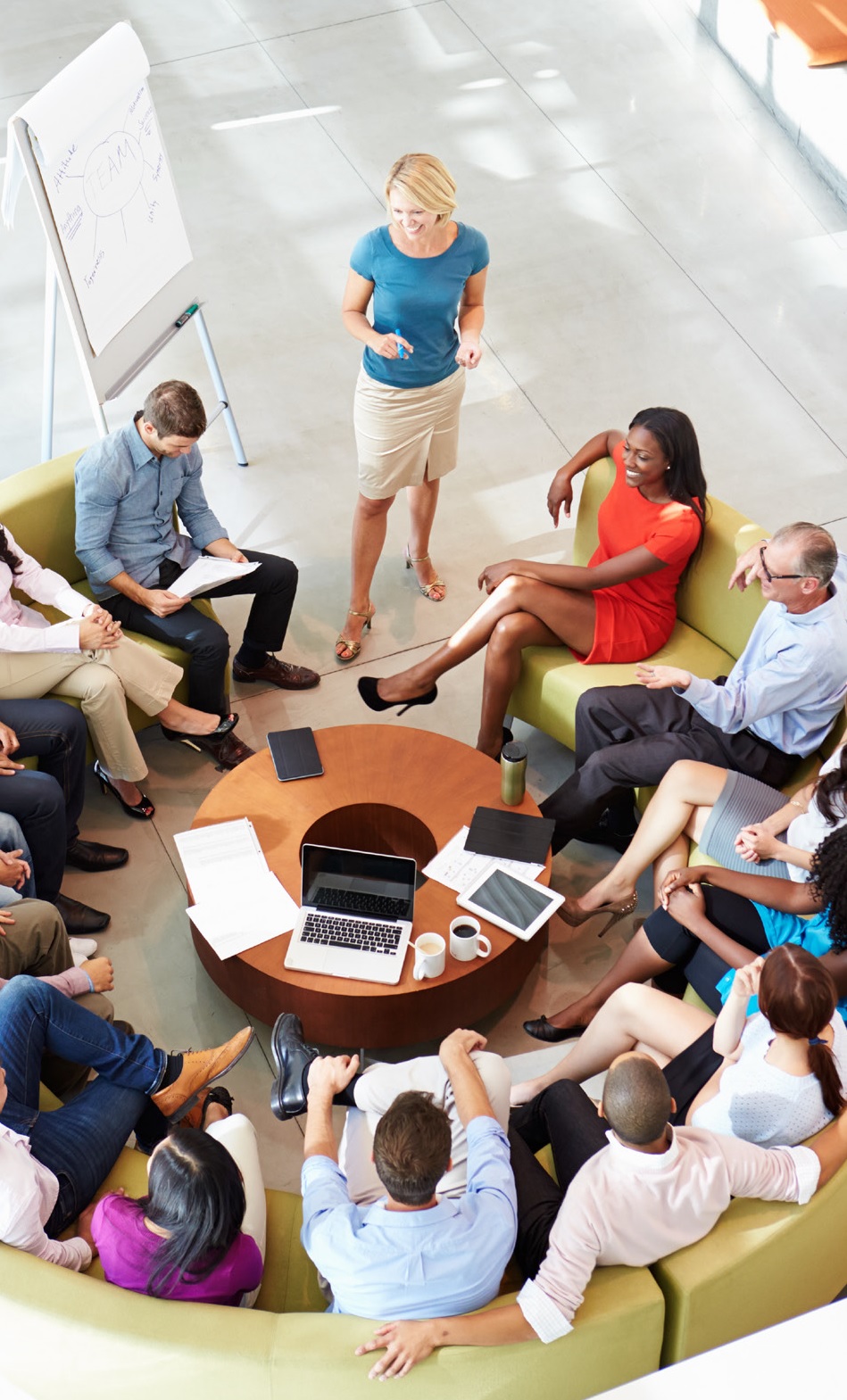 Event Details:
Date: 30th April 2019
Time: 12:30pm to 1:30pm
Address: UBC, The Mille, 1000 Great West Road, Brentford, TW8 9DW
Places are limited, please reserve yours now
In association with:

Location
UBCUK The mille, 1000 Great West Rd, Brentford TW8 9DW, UK